An award-winning cross-platform production house, dedicated to the creation of world-class content and live productions.
IMAGINATIVE, INNOVATIVE & ORIGINAL
At IPStudios, we define success through our storytelling.
Based in London and Abu Dhabi, with offices in Riyadh and Beirut, IPSTUDIOS selectively develops, produces and co-produces a wide range of bespoke programming including drama, lifestyle, factual, kids, sports, and branded entertainment.
In addition to this, IPStudios extensively works on producing large-scale sports events and live production – from production setup to management.
We are proud to work with some of the coolest brands, clients and partners around the globe.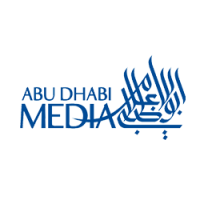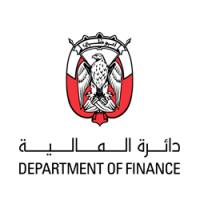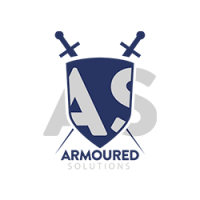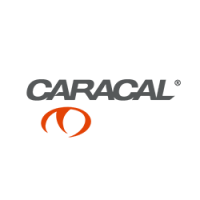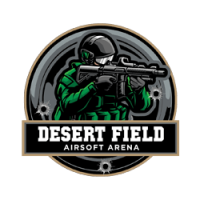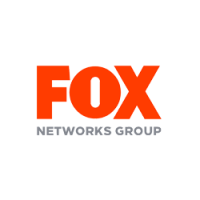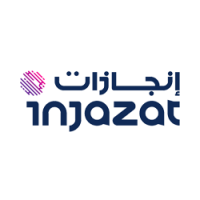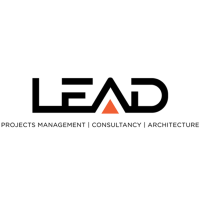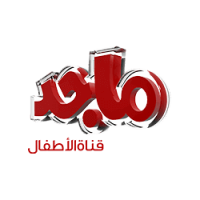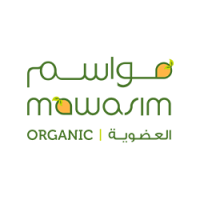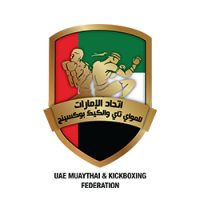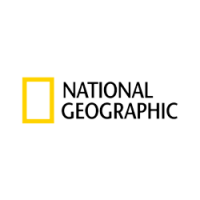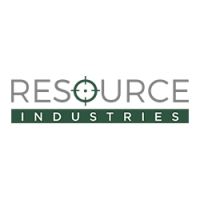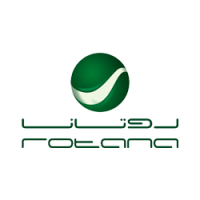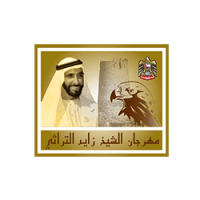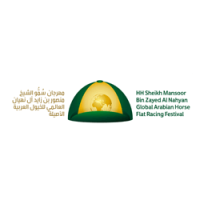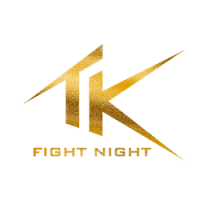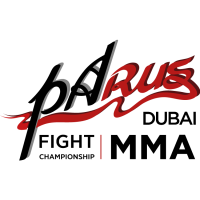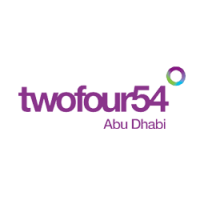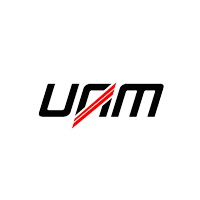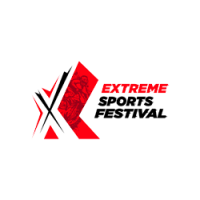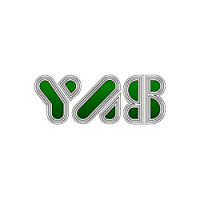 READY TO ELEVATE YOUR BUSINESS?
CAPTURE.DESIGN.CREATE.LAUNCH.